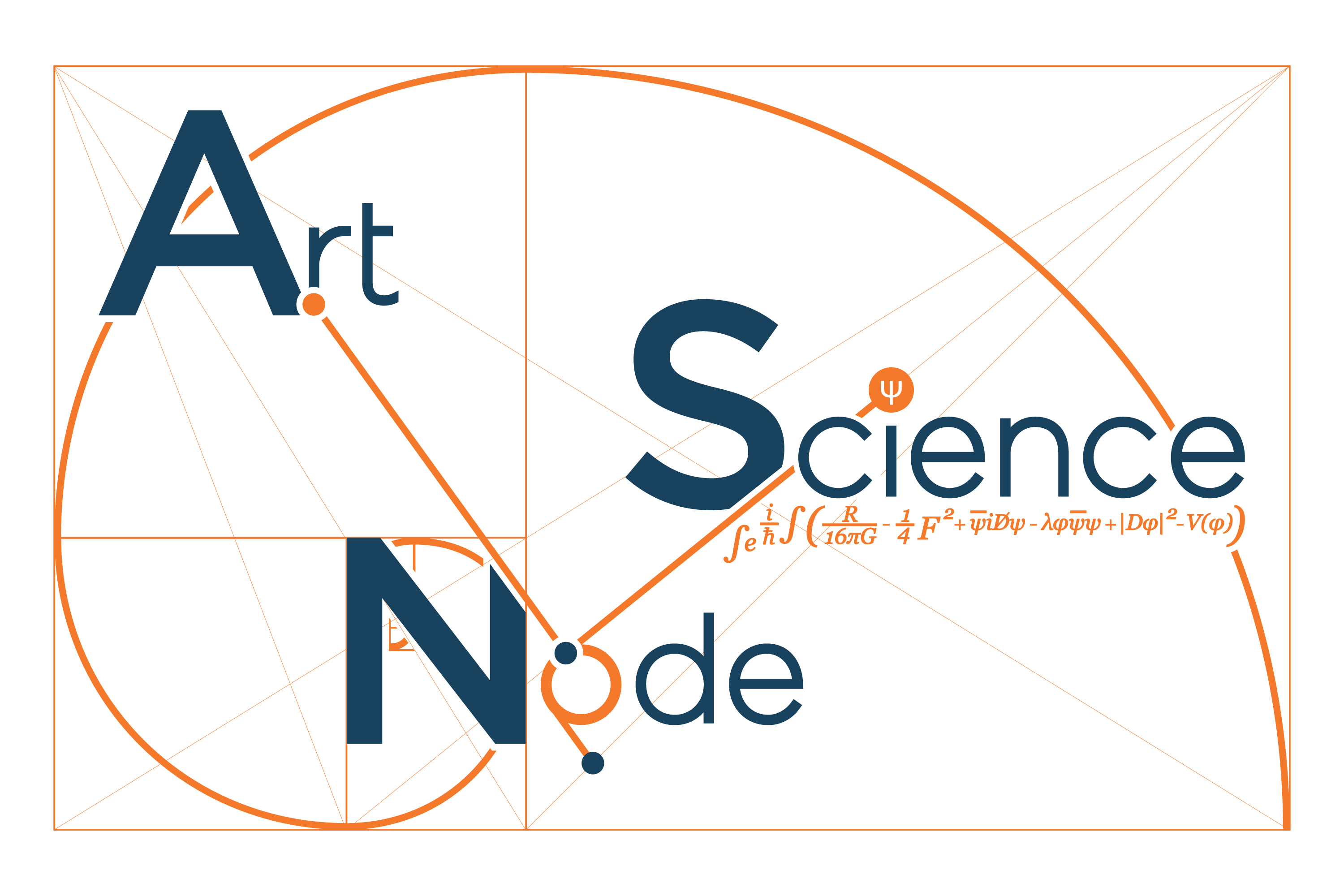 Newest announcement
27.07.2018
Our ASN application "epiMimesis, Epizone V"
to
The residency program of the VERTIGO STARTS Residency European project:
We are very delighted and proud to announce
"epiMimesis, Epizone V", is an application of the second call for residency of the
STARTS Residency program, authored by Joanna Hoffmann and EpiLab Team together with the Tech project RIVAS and other Producers:
Shifting Identities Real-time interactive visualization of artistic content on 180° ultra high resolution panorama screens and VR glasses.
Following the selection process for residency of the STARTS Residency program, the "epiMimesis, EpizoneV" residency has from now, a dedicated status of a
STARTS Residency.
The funding will be granted by Producer.
Indeed, the application named "epiMimesis, Epizone V" has been part of the selection process of the second call for residencies and has now a dedicated official status of a STARTS Residency without funding from VERTIGO/STARTS but funded by Producer.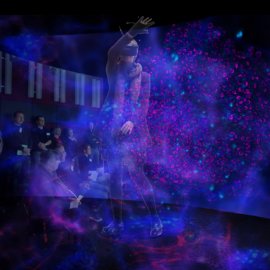 &   &   &
within the EU program 

Horizon 2020
ASN/ASSF is a partner in the CHIC Consortium, awarded a four-year research grant
 under the Horizon 2020 NMBP, BIOTEC (Art, Research & Innovation):
Chicory as a multi-purpose crop for dietary fibre and medicinal terpenes (CHIC).
The CHIC project is highly interdisciplinary.
It aims to evaluate the technological performance of a range of different New Plant Breeding Techniques (NPBTs), and their associated safety, environmental, regulatory, socio-economic, and broader societal issues. The research program will ensure responsible innovation and will raise public awareness by involving various stakeholders and considering their needs and concerns in all phases of the project.
ASN/ASSF will contribute to the CHIC project through an innovative communication strategy of art and science synergy, giving artists and cultural actors a rare opportunity to work at the forefront of science and innovation.
The planned art and science program, including two artistic residencies at research institutes, aims to link scientific research and ideas with approaches used in digital art, fostering interdisciplinary work towards an exchange of cultures and milieus.