ASN is a creative & innovative community, a place and a network.
Our expertise:
ASN offers an innovative communication strategy & more!
Please read our Statement, or get in touch with us! These are our Partners and Members
Coming soon:
EpiMimesis art@ASN project

11/11/2017
Interactive visualization of artistic content on ultra high resolution panorama screens and VR glasses
From Jan. 2, 2017 to Dec. 31, 2020
Keywords: VR visualization UX UI audio display immersion projection interaction
Description of the artistic challenges faced by the Project
There are many challenges in this project, which result from the variety of supported platforms in combination with interactivity on the one hand and from the esthetic demands of the artists on the other hand. In particular the following technical challenges occur: – Display of the 180° content on various platforms (Smart phones, tablets, VR glasses, 180° screen) – Display on different devices with different capabilities – Online rendering versus streaming – Touchless interaction in different environments (with VR glasses or in immersive viewing room) – Haptic feedback – Generation of artistic 180° content in ultra-high resolution – Real-time versus non-real-time rendering – Joint visualization on VR glasses and on 180° platforms and interaction between them.
<             >
Announcement:
ASN@CHIC
within the EU program
Horizon 2020
01/11/2017
ASN/ASSF is happy & proud to be one of the partners of the CHIC Consortium, awarded by the research grant for at least four years in the frame of
the EU Program Horizon 2020 NMBP, BIOTEC (Art, Research & Innovation).
Chicory as a multi-purpose crop for dietary fibre and medicinal terpenes (CHIC).
CHIC is highly interdisciplinary and focussed on interaction with stakeholders. It will evaluate the technological performance of a range of different New Plant Breeding Techniques (NPBTs), the safety, environmental, regulatory, socio-economic and broader societal issues associated to them and will ensure responsible innovation and raising public awareness by involving stakeholders and considering their needs and concerns in all phases of the project.
ASN/ASSF will contribute to the CHIC project with an innovative communication strategy through Art & Science synergy giving artists and cultural actors a rare opportunity to work at the forefront of science and innovation.
The planned art & science program, including two artistic residencies at research institutes, aim to link up scientific aspects and ideas with approaches used in digital art, fostering interdisciplinary work towards intercultural and inter-milieus exchange.
Within the framework of CHIC art & science program, ASN will offer to highly motivated Artists, Curator, Event-Manager an opportunity for interesting duties and challenges.
Please check our opportunities page
<<             >>
Past Events

LONG NIGHT OF SCIENCES – LANGE NACHT DER WISSENSCHAFTEN 2017
Math-Creations@ASN@DPMA
on 24-30 June 2017, Gitschiner Str. 97, 10969 Berlin
D

eutsches 

P

atent & 

M

arken 

A

mt
<             >
ASN@Transmediale2017 &  ASN@DPMA 
Deutsches Patent & Marken 

A

mt
"CAPTURE THE FUTURES: EVOLUTION II, Elusive Identity"
Identity & Data
official partner event of
TRANSMEDIALE/ART&DIGITALCULTURE 2017 FESTIVAL  https://transmediale.de
The new landscape of dynamic, post-digital reality raises questions regarding the coordinates of modern human identity. Is the elusive border of human and nonhuman a potential beginning of the brave new world? How can we navigate between the fast evolving future, while constantly redefining ourselves? Art and science together might provide potential orientations. We invite you to join our panel discussion on "Elusive Identity" to discover how some of the most outstanding, international researchers and artists attempt to capture our future. Redefine evolution through intensely immersive and mind opening ways, while attending our workshop and exhibition, all in the cradle of the German innovation, the German Patent and Trade Mark Office (DPMA).
Here:  more info
<             >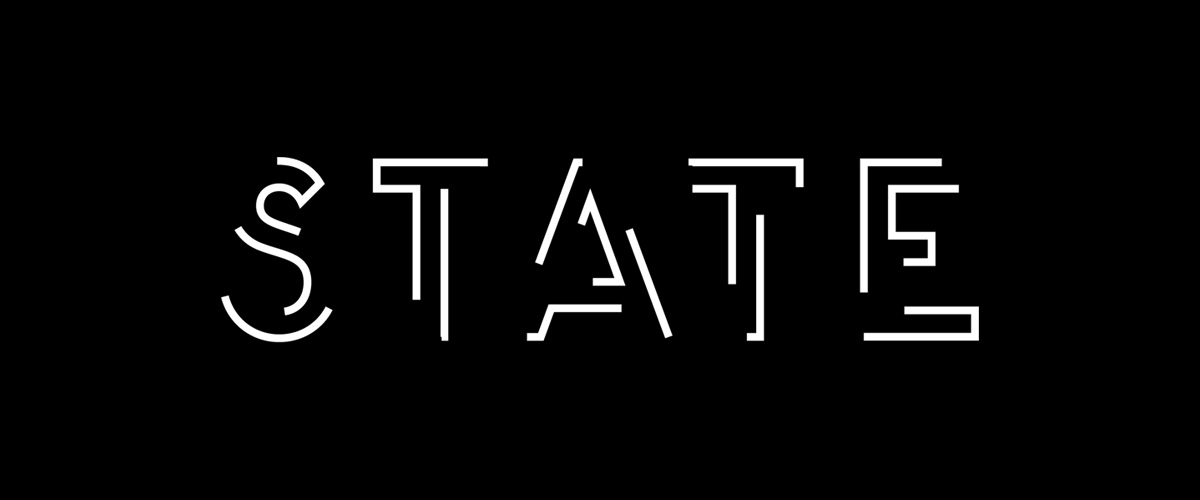 The partner program of the STATE Festival:
STATE of Emotions. The Sentimental Machine
"MICRO E-MOTIONS"
www.statefestival.org/2016
When: 30 & 31 October, 18.00 – 22.00 –
Info page
<             >
The announcement in 1956 by Francis Crick of "The Central Dogma", establishing relations between DNA, RNA and proteins marked the onset of the so-called "molecular revolution". It stirred the imagination not only of scholars but also influenced deeply cultural narratives. Artists brings yet another dimension to this micro world – the dimension of human emotions, posing the question: what kind of tools, scientific and cultural, do we have or must develop to apprehend the invisible?
The fundamental bio-molecules, which make life possible, are usually perceived as cellular robots, designed to perform their encoded functions. ASN will present several artistic projects making res invisible visible, in which cellular robots become not only metaphors of life and its evolution, of beauty and truth in nature, but also means of interpersonal communication and embodiment of human pride, creativity, desires as well as fears.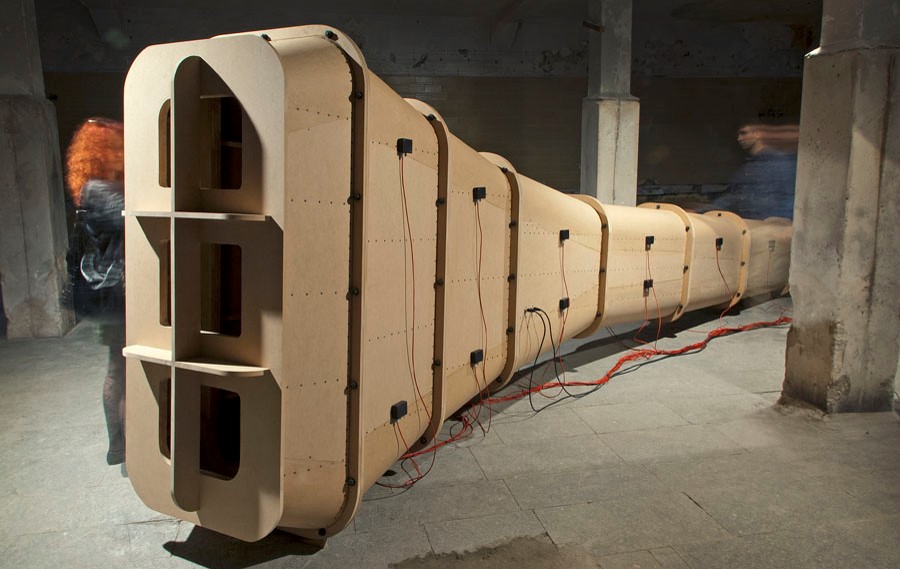 Lange Nacht der Wissenschaften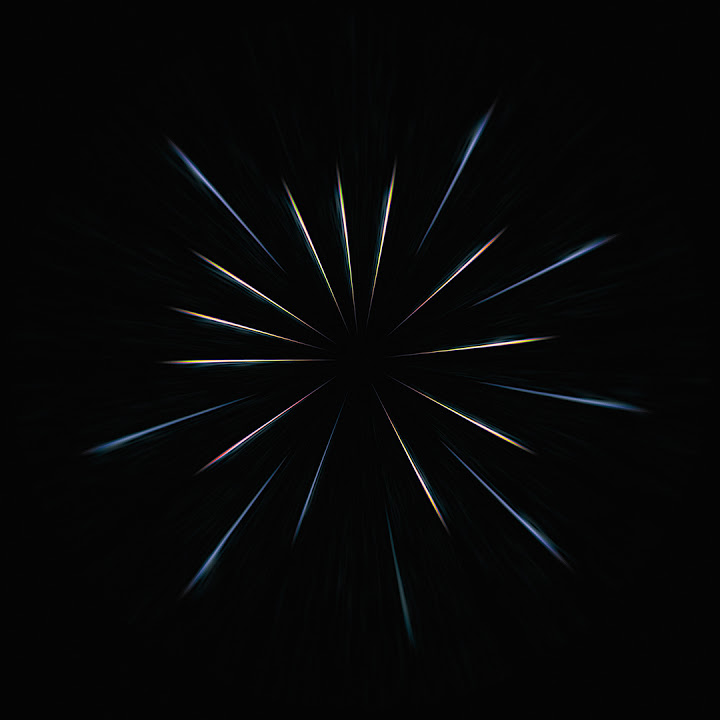 WORLD WATER DAY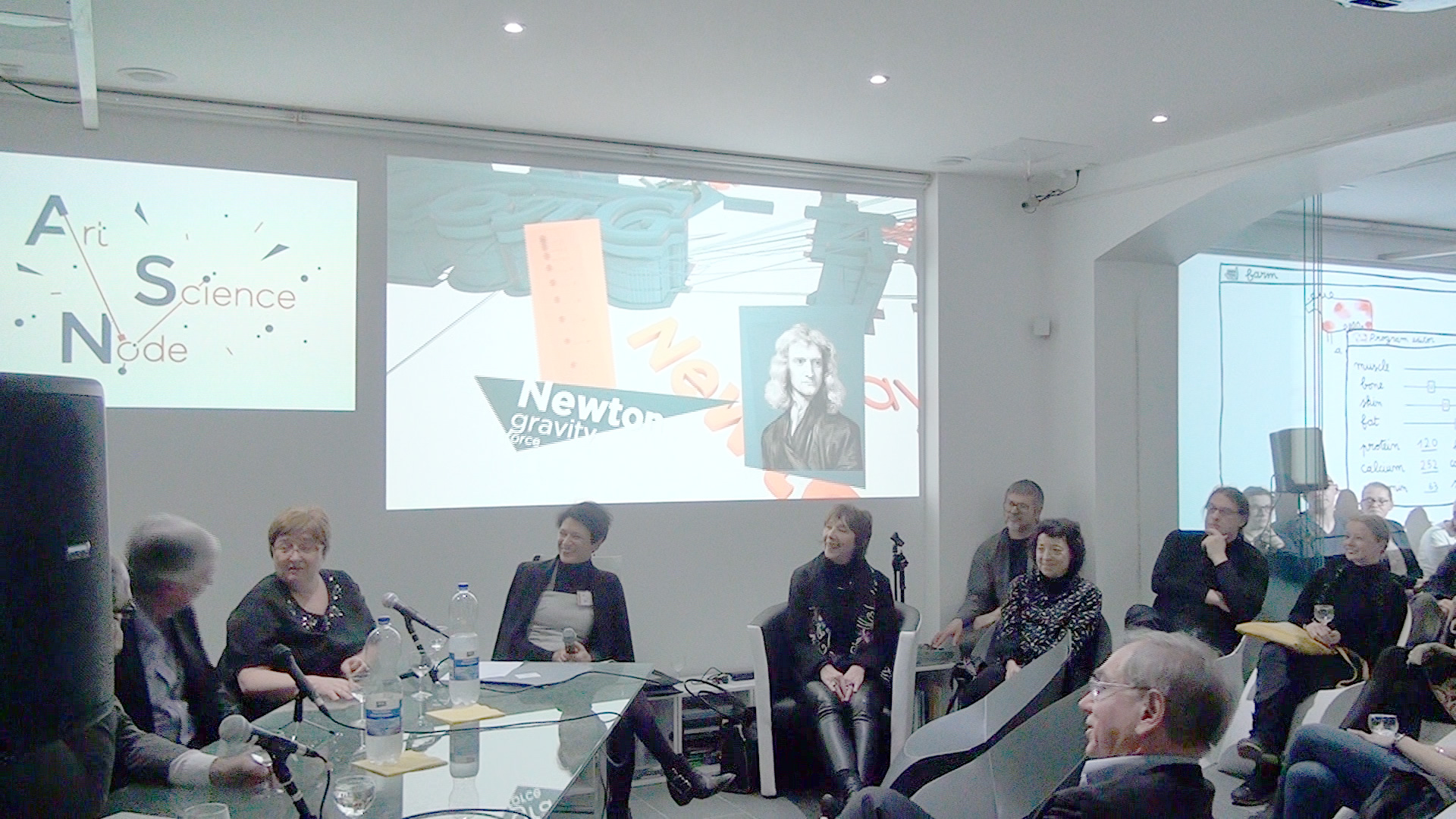 EpiMimesis: EpiZoneX