ASN is a creative & innovative community, a place, and a network.
Please read our Statement, or get in touch with us! These are our Partners and Members
Coming soon: ASN@Transmediale 2019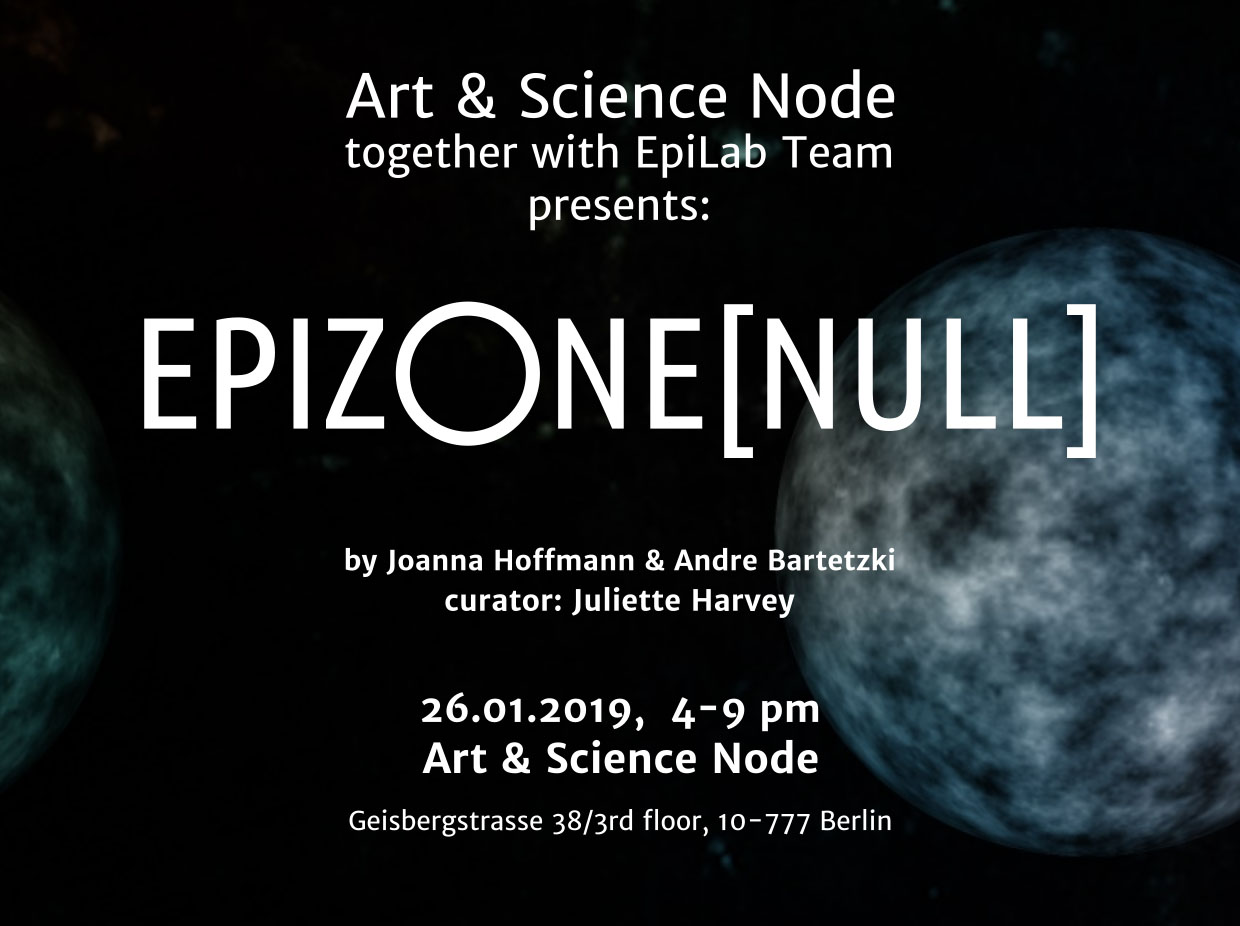 ---
Current Projects
Under the Horizon 2020 program
NMBP, BIOTEC (Art, Research & Innovation),
ASN is a proud member of the CHIC consortium. We are developing an innovative communication strategy using art and science to share a wide range of research on the chicory plant with the public. For more on the project, click here.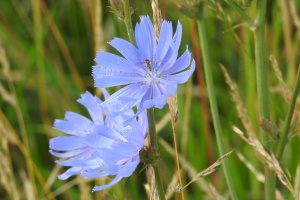 Supported by the Horizon 2020 program STARTS Initiative (Innovation at the nexus of Science, Technology, and the ARTS), our project
"EpiMimesis: Epizone V," authorized by ASN Chair Joanna Hoffmann and the EpiLab team, has been granted the official status of a 
VERTIGO STARTS Residency.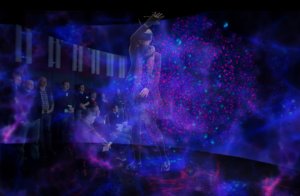 ---
Past Events
2015-2018